Last News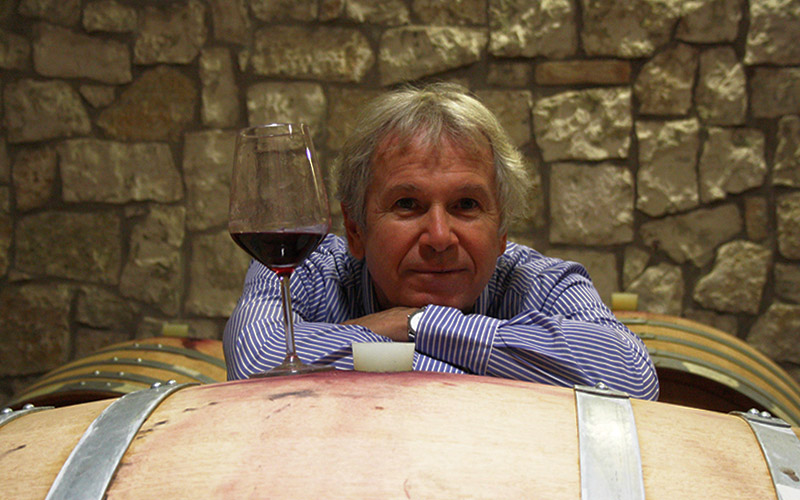 Stay up to date with news and events.
Discover the events we attend appointments and tastings of our products that we organize throughout the territory.
Read more
About Us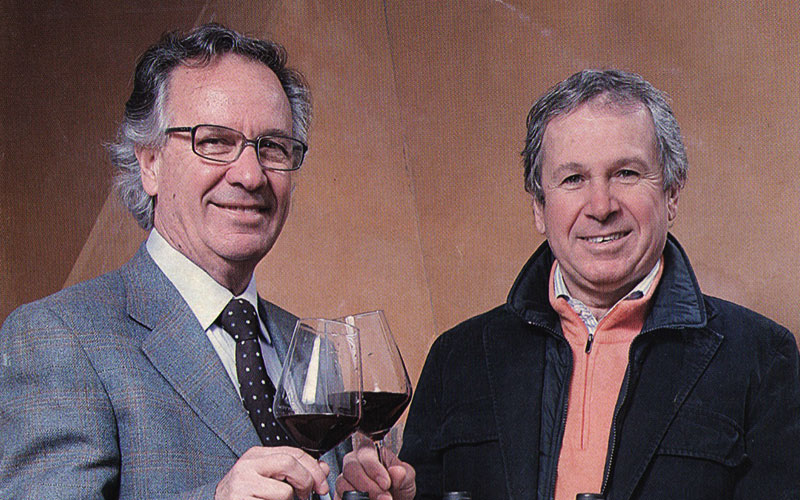 Il Mottolo was founded in 2003 when the shared passion for wine has to join forces with two friends, Fortin and Sergio Roberto Dalla Libera, today our desire is to convey the image of local wines, the result solely of work well done in the vineyards.
More info
Where we are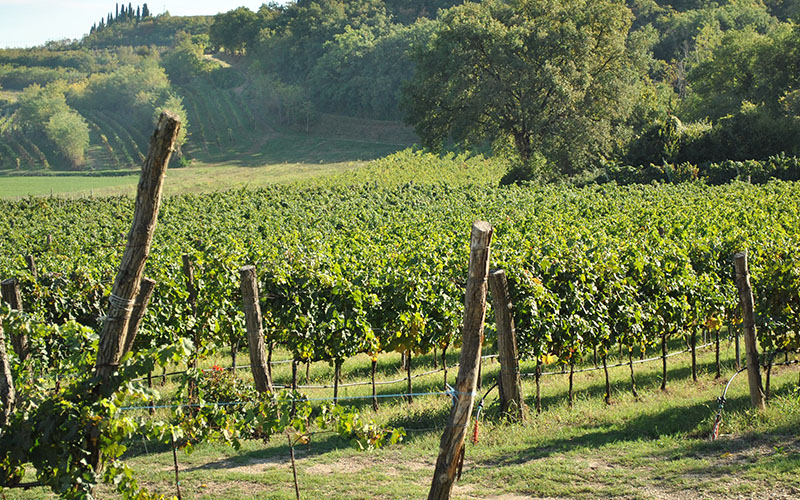 The company is located in Baone (PD), in the south of the Euganean Hills, considered to be the most suited for the production of quality wines. A small portion, about an acre, borders in the adjacent town of Arquà Petrarca.
Contact Us